CLICK BELOW FOR MORE PHOTOS
2022 Annual Plant Sale Saturday, May 7, 9:00 am to Noon, at Kiwanis Park, Glenshaw, PA
Some of the projects the club supports:
Allegheny Land Trust
Audubon Society of Western PA
GCFP Natural Disasters USA
GCFP Penny Pines
GCFP Scholarship Fund
Glenshaw Public Library
Millville Community Library
North Area Environmental Council
North Hills Community Outreach
NHCO Rosalinda Sauro Sirianni Garden
Penny Pines
Pittsburgh Botanic Garden
PRS- PA Resources Council
Shaler Backpack Initiative
Shaler North Hills Library
STAR (Shaler Twp. Activities & Recreation)
Western PA Conservancy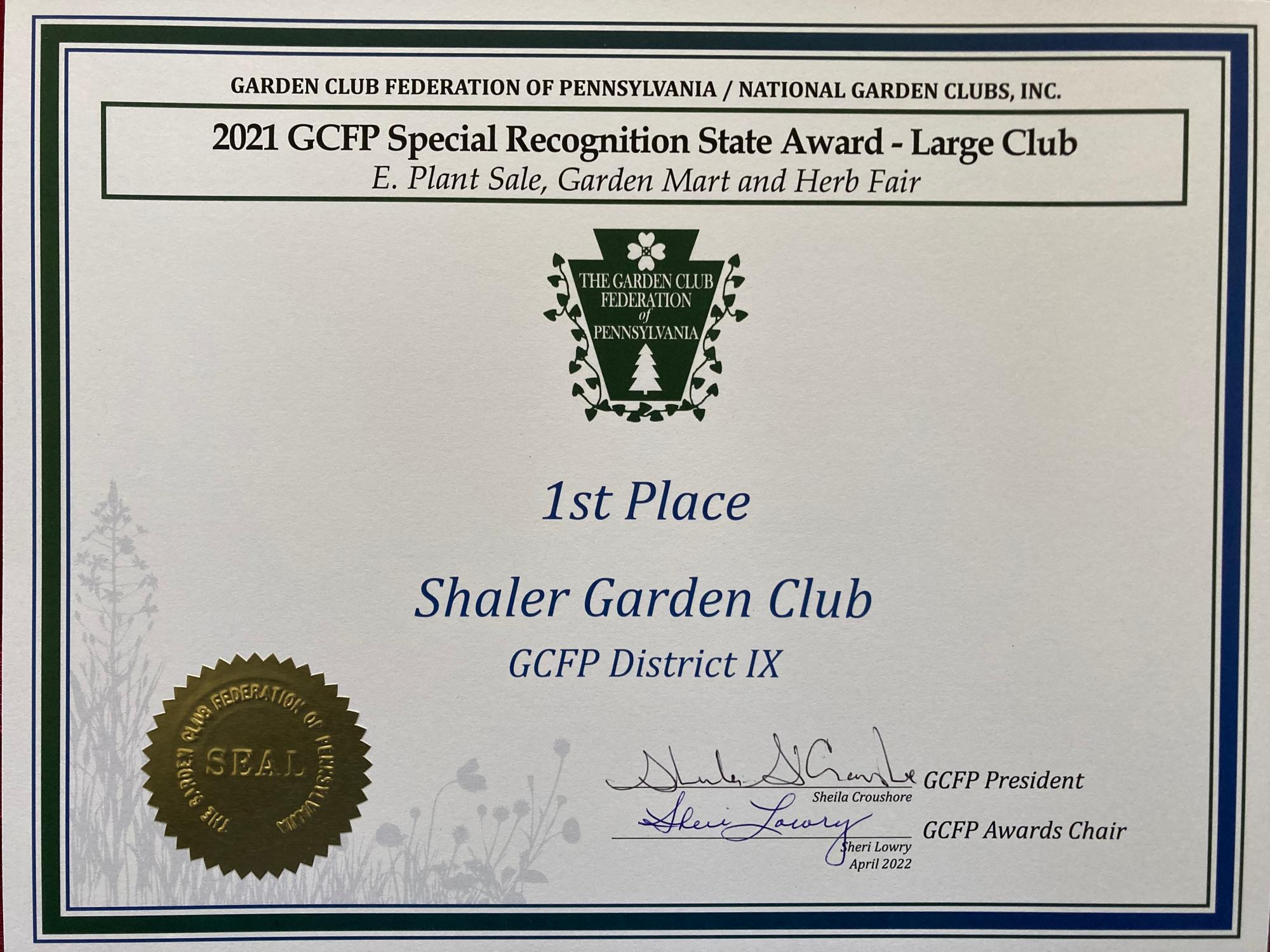 Plant Sale Special Recognition 1st Place Award at the GCFP 2022 Convention!!!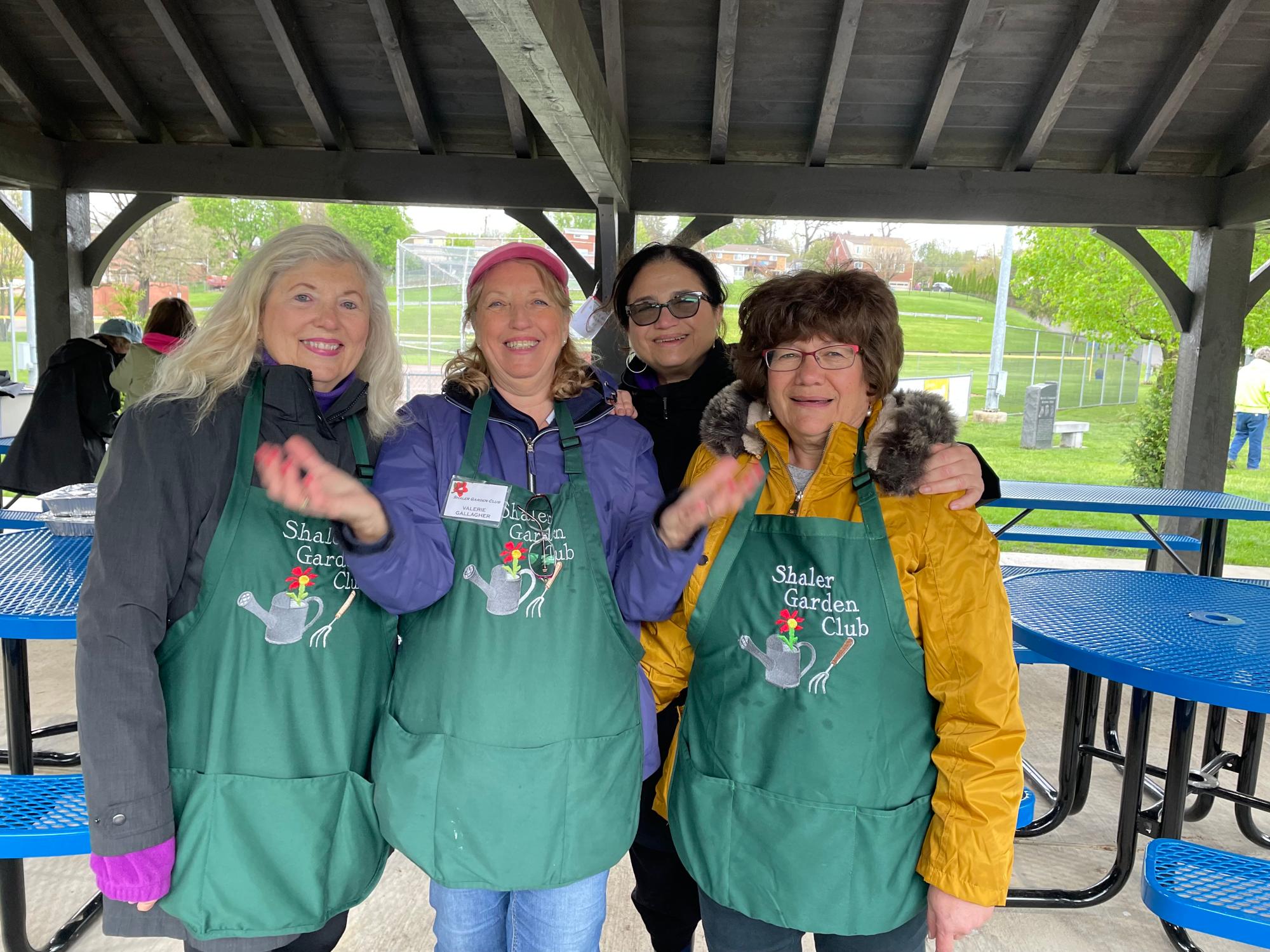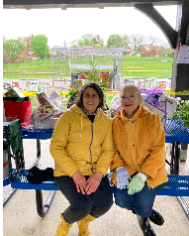 Due to the monsoon like rain the attached picture were the only ones taken for the 2022 Plant Sale